Resort Le Meridian Lav-Marriot*****
Product: Arke
Quantity: 180 rooms
Location: Podstrana, Split
Year of built: 2021
Le Meridien Lav is only 5 star resort in Split. Located in Podstrana, 8km south of Split. Elekta-C collaborated on the first of the three planned phases of restoration.

Royal Ariston hotel*****
Product: Arke
Quantity: 80 rooms
Location: Dubrovnik
Year of built: 2021
The Royal Ariston is located in the Babin Kuk part of the Lapad Peninsula, only minutes away from Dubrovnik Old Town, the world-famous UNESCO site.​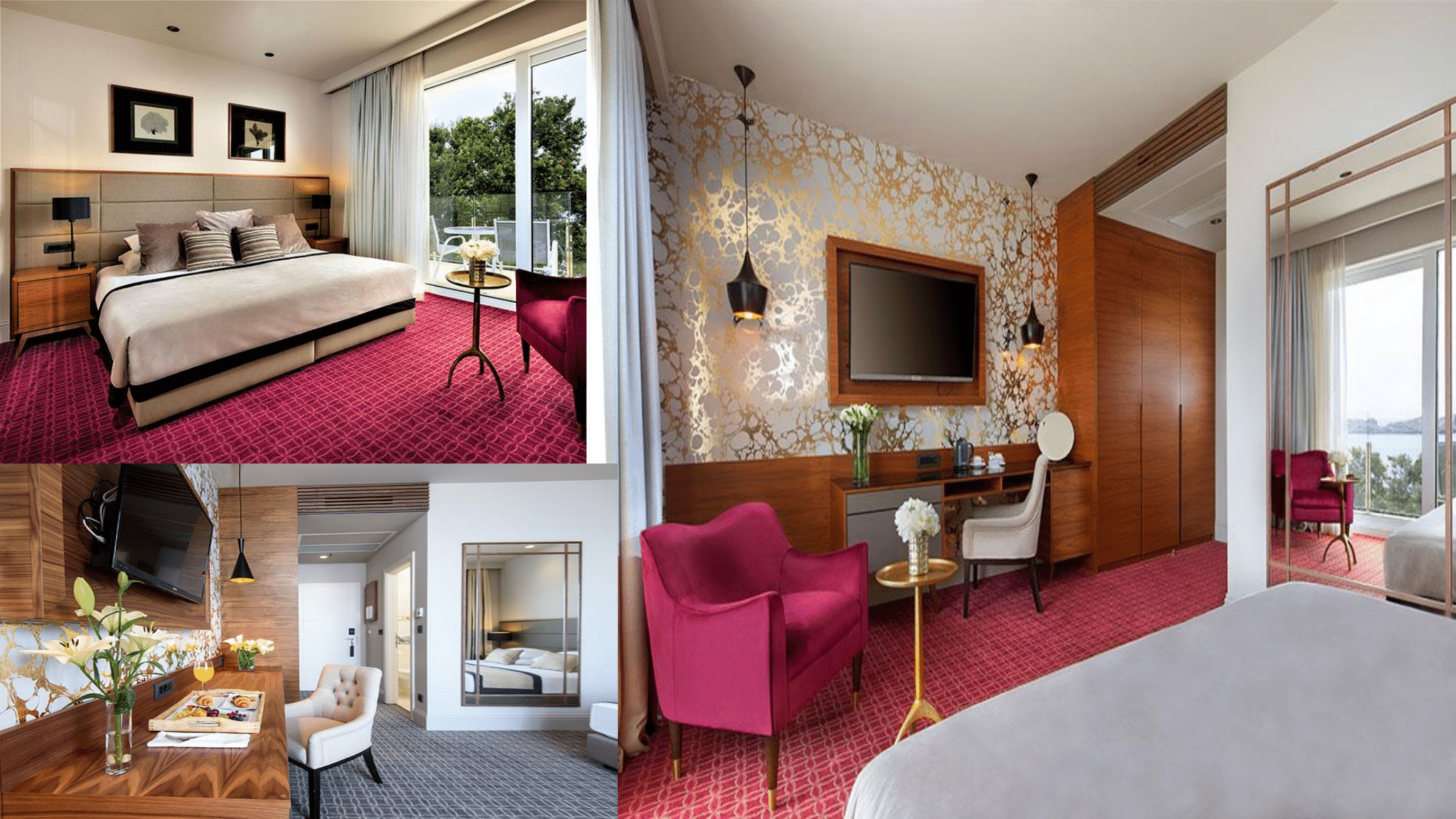 Hotel Park*****​
Product: Plana
Quantity: 72 rooms
Location: Split
Year of built: 2020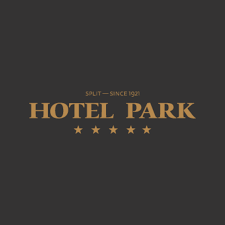 Built in 1921, Hotel Park Split is a traditional first-class hotel in the center of Split, right next to the famous Bačvice beach. ELEKTA-C collaborated on hotel Park reconstruction where original building was completely reconstructed and renewed, completely new annex was built to the front and an additional floor was built. This expanded the capacity of hotel rooms from 57 to 72, including 7 apartments.​
Hotel Radisson Blue Resort & Spa *****​
Product: Arke
Quantity: 54 rooms and 15 suites​
Location: Split
Year of built: 2020
Radisson Blu Resort is 2.5 km from Split's UNESCO-protected Diocletian's Palace. Resort features 252 elegant guest rooms and suites.​ ELEKTA-C collaborated on building new annex building called Fikus.​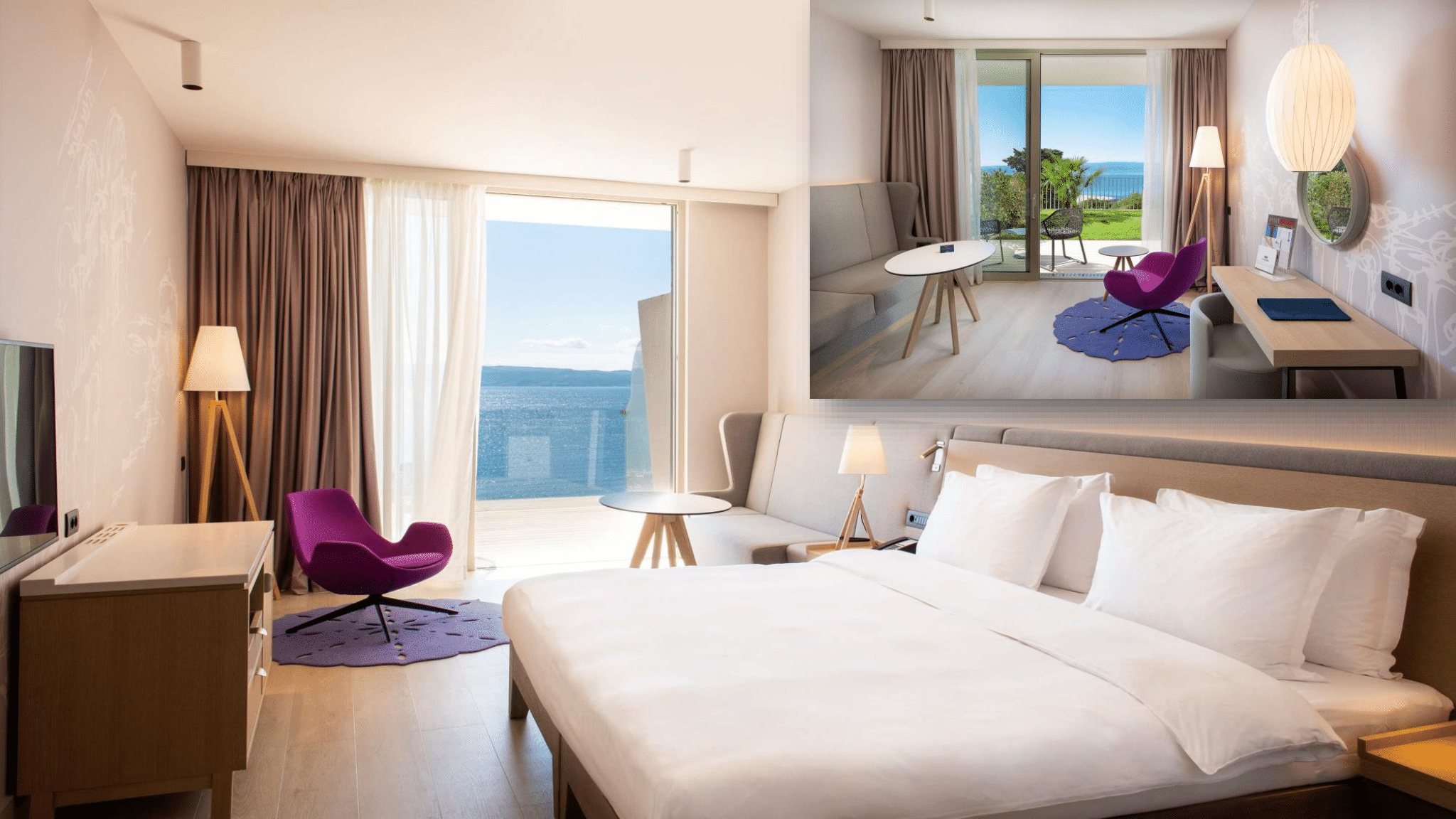 Anthea
Product: Eikon Evo
Quantity: 10 cabins​
Location: Split
Year of built: 2021
Beletage
Product: Arke
Quantity: 41 apartments​
Location: Split
Year of built: 2021
Trstenik 1-5
Product: Arke
Quantity: 1-4 – each 50 apartments ​
5 – 18 floors​
+ 5 business buildings​
Location: Split
Year of built: 2021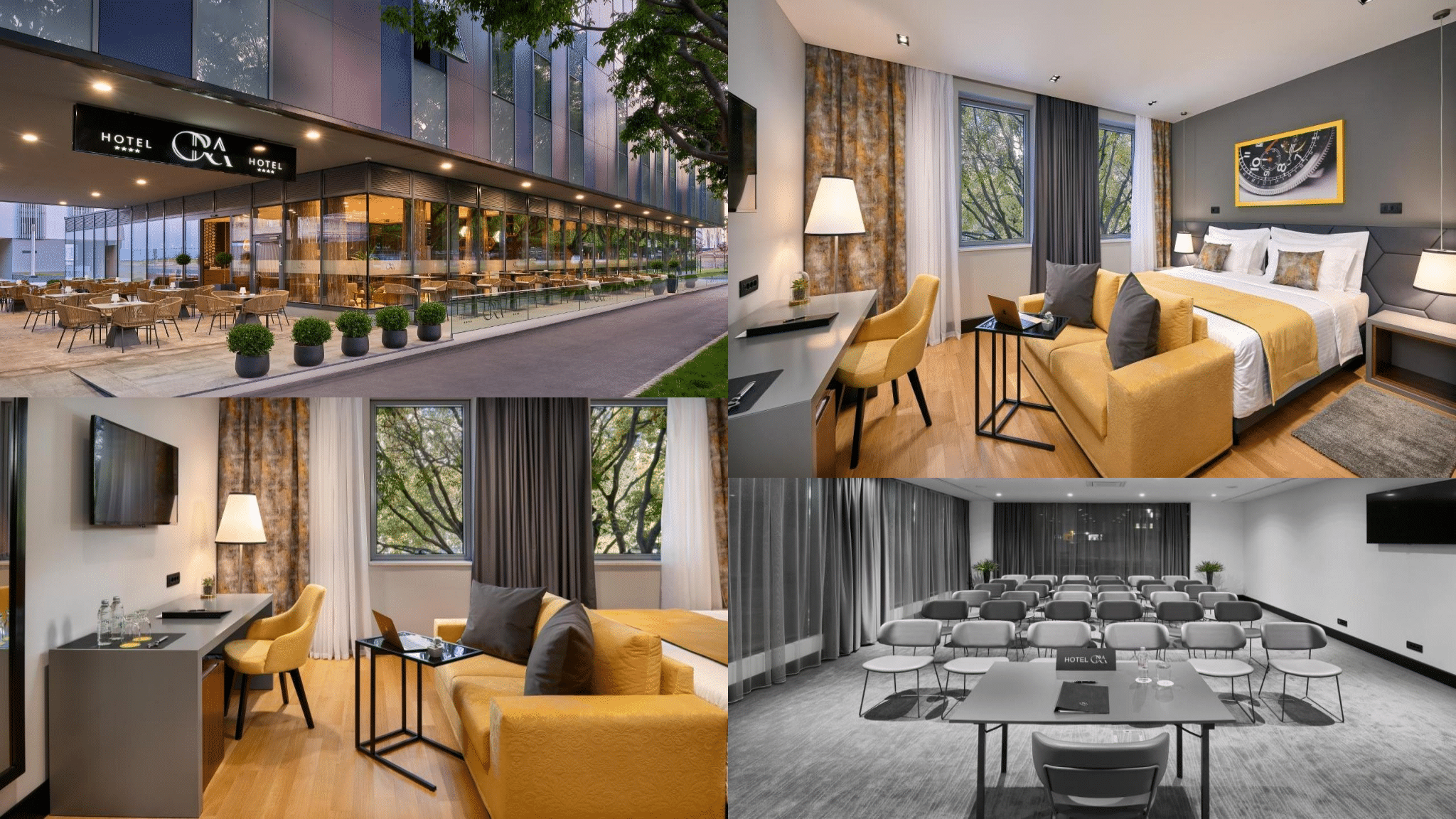 Cesarica
Product: Neve Up
Quantity: 110 apartments​
Location: Split
Year of built: 2021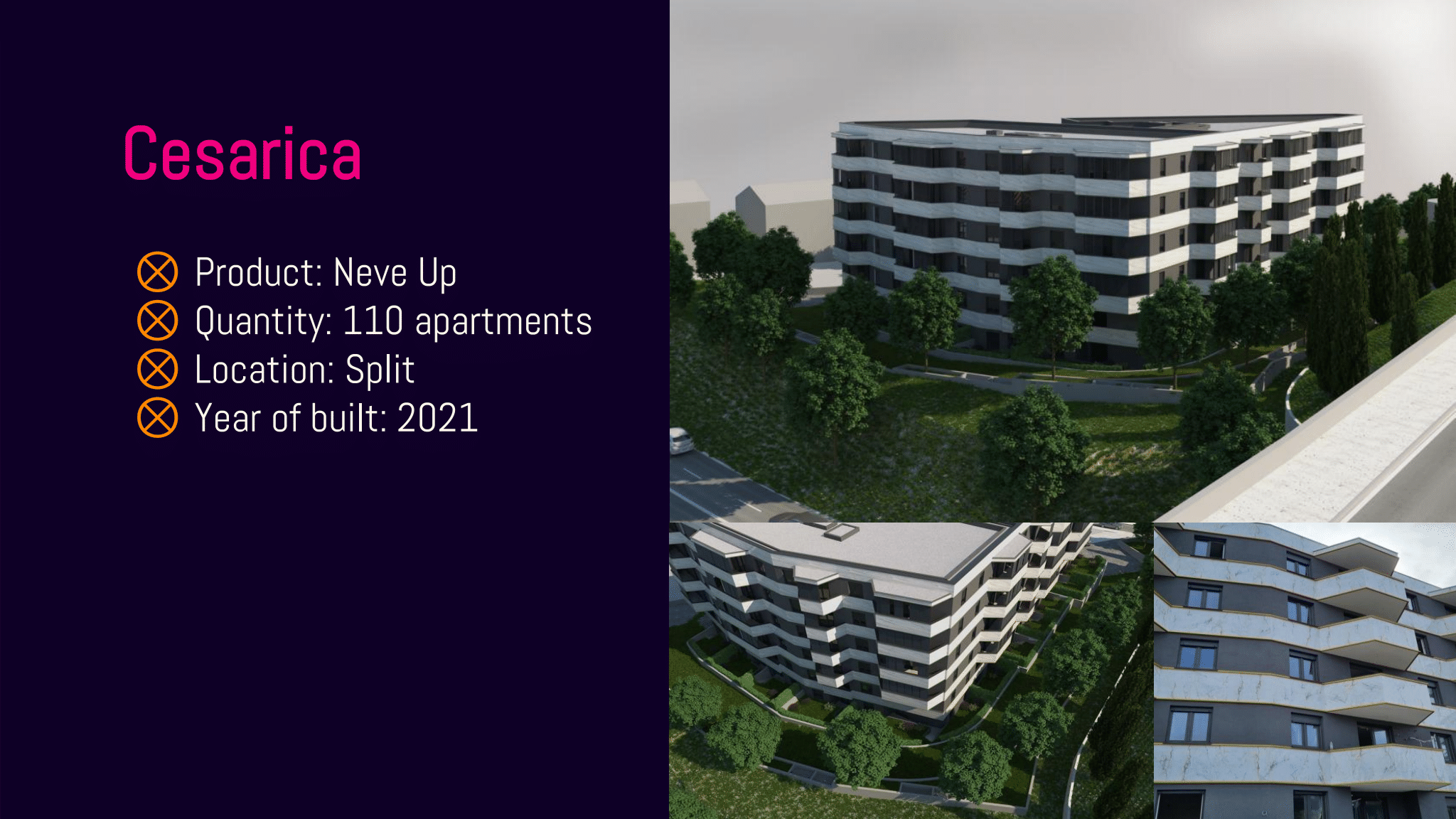 Morska vila 1-7​
Product: Plana
Quantity: 1-29 apartments​
2-23 apartments​
3-30 apartments​
4-34 apartments​
5-37 apartments​
6-58 apartments​
7-in progress​
Location: Split
Year of built: 2021
Kman
Product: Neve Up
Quantity: 42 apartments
Location: Split
Year of built: 2021
Cestar
Product: Arke
Quantity: 36 apartments
Location: Split
Year of built: 2021